Sale!
Baby Ugg Boots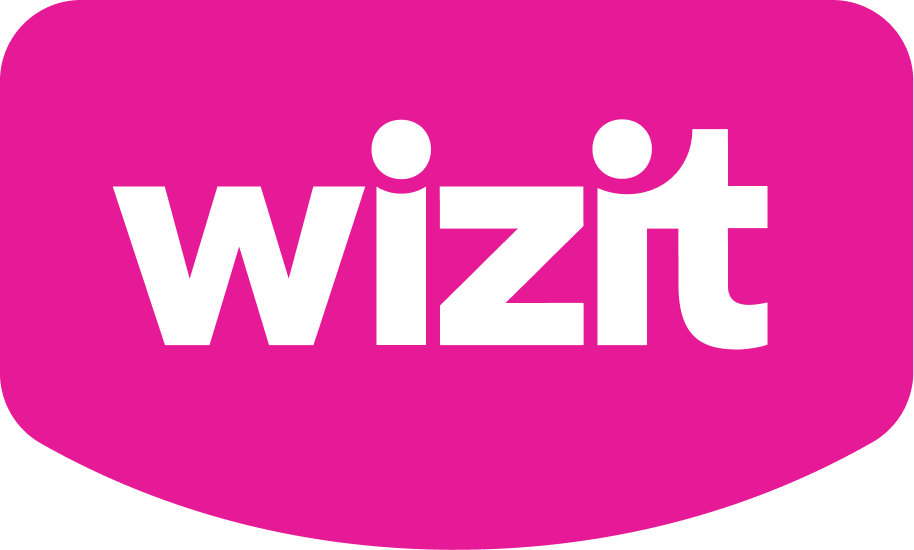 or 4 payments of $7.50 with Wizit learn more
Our baby plain are made from medical grade Australian merino sheepskin. Perfect to keep their tiny feet warm. Features an easy open and close strap.
Our baby plain are made from medical grade Australian merino sheepskin. Perfect to keep their tiny feet warm. Features an easy open and close strap.
Merino Sheepskin History and why it's used in our Ugg Boots
The Merino is one of the most historically relevant and economically influential breeds of sheep, much prized for its wool. The breed was originated and improved in Extremadura, in southwestern Spain, around the 12th century; it was instrumental in the economic development of 15th and 16th century Spain, which held a monopoly on its trade, and since the end of the 18th century it was further refined in New Zealand and Australia, giving rise to the modern Merino. Today, Merinos are still regarded as having some of the finest and softest wool of any sheep. (Source Wikipedia) (That's why we love them for our baby plain)
The term merino is widely used in the textile industries, (the sheepskin is used extensively in our UGG Boots) but it cannot be taken to mean the fabric in question is actually 100% merino wool from a Merino strain bred specifically for its wool. The wool of any Merino sheep, whether reared in Spain or elsewhere, is known as "merino wool". However, not all merino sheep produce wool suitable for clothing, and especially for the clothing worn next to the skin or as a second skin. This depends on the particular strain of the breed.
Our Reviews!
Rania Massoud
2 months ago
I have purchased many times from the Ugg Boot Factory Auburn store for several years now. I've recently purchased 10 new pairs amazing quality, service and price. Highly recommended. Thank you for the beautiful products and helpful customer service!!
KY
5 months ago
Great price and kind staff! Really liked buying
Hassan Hassan
a month ago
Best place to purchase your ugg boots. Best quality at a great price with a huge variety of uggs. Customer service is top notch.
NB28 Sydney
9 months ago
Love my Uggies boots! So comfortable and warm. I always wear them as soon as the weather cools down (or the air conditioning is set too high). The material quality is first class. The customer service was fantastic. Super quick delivery. We have even taken them on trips because they are so damn comf...
Adhil Badat
a month ago
Wide variety of UGG footwear along with best deals in Australia and fantastic customer service. If you need shoes....this is the place to go.
Mimi Jawad
a month ago
Best ugg boots I've ever purchased. Great quality and great price
Kevin Yu
7 months ago
Arki is really helpful to help address my questions in a timely manner. Customer service has been brilliant - accessible and responsible. Thank you Arki! And the wool product is of good quality - soft and comfy. Have brought as gifts from AUS to the family overseas.
Chris Schoinas
a year ago
What can I say, this is the best online store for the cutest and best priced Australian UGG products. My deliveries get to me super fast each and every time. I love that the products come in a gift box which adds an element of luxury to an already great product. My last order was some gifts and kind...
Aleen K
8 months ago
Absolutely love my new Uggs, quality is excellent, management are caring and go above and beyond to help. My husband just placed an order without telling me 🤣 Thank you guys just realised all my friends shop here as well and highly recommend. This will be my go to store from now on. 🙏 Aleen & ...
Tarek Jawad
a month ago
Excellent customer service. And amazing quality. Will be back